All HK private car parking spaces are approx. 7 x 16 ft.
Please check ceiling, floor, and both sides for easy parking
Location
2/F
Near car park entrance


Owner last updated : 2011-07-17
?
X
Last update only means last time the Advertisement page is updated.
Parkinghk.com is fully automated car park spaces trading platform. When owner does not update Advertisement page, you can estimate availability by listed lease term and page last update.
For example, if page last update is Jan 1st, listed lease term is 6 months, you can always contact owner to check for availability if today is Jun 5th.
For sales advertisement, you can always contact owner to update sales price regardless of page last update.
Car Park Space Rent
HK$1300
Leased
Ad. no: S015049

Location

?

X

To protect owner's privacy, we will only provide parking space number after price agreement is reached (except with owner's prior approval)

We assign each parking space property with its own Advertisement number. Never repeated, just as with identity card number.

Buyer/Tenant could use photo to verify parking space condition.

We can also help buyer/tenant to confirm owner identity with information from Land Registry.

Is this information helpful?

Please tell us more

X Customer Protection

When agreement is reached by both parties through our question and answer system "Bargain Platform".

We will prepare a legally binding "Agreement" based on the agreed terms for both parties to confirm.

On rare occasion when a party not fulfilling the agreement, we will act to assist mediation between both parties.

2/F

Near car park entrance

Parking space details

Private Car
Can park medium and small-sized vehicles
Cornered Space
No covers

Terms

Lease term: 6-month lease, 1 month notice to quit during tenancy

Commencement date: Please check with the owner

Rates, management fees: Management fee and Rates exclusive
---
About the owner
Ad details and photos are provided by the owner
(excl. map, building/street view, plan, ratio)
?
X
Ad contents and photos are provided by the owner, you have to confirm its accuracy by yourself.
We will help to confirm
the owner identity
if requested
Car park floor plan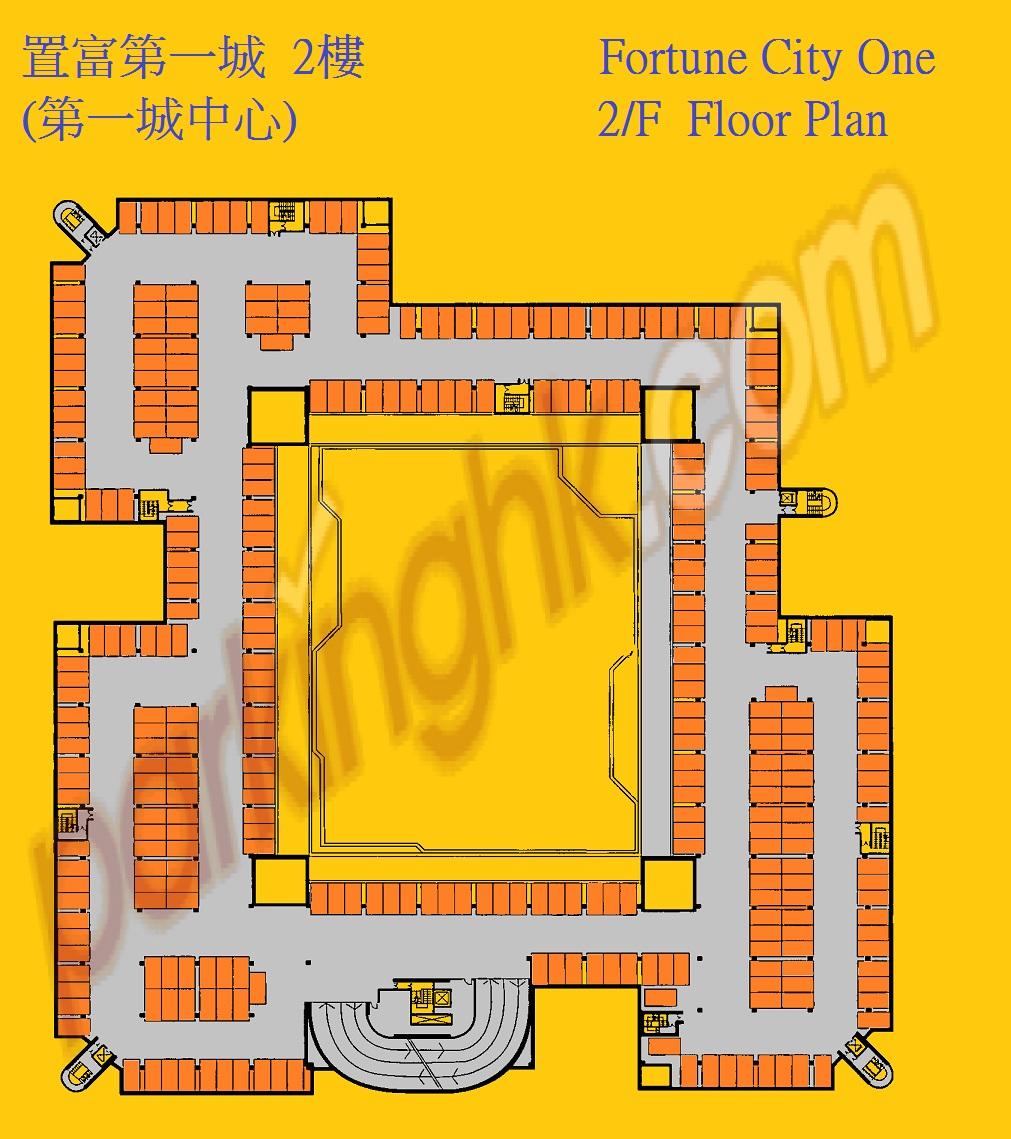 Fortune City One carpark ratio
Total flat units
10643
Total parking spaces
2781
ratio
3.8 : 1
The information above is provided by ParkingHK.com for reference only, not as investment advice.